Kebab is the name given to meat dishes that are cooked on the barbecue in oak charcoal or wood oven, and also cooked in ovens today. It is cooked directly over the fire or in a bowl without water. Kebab is a Turkish cuisine dish. The most beautiful kebab coloring page is on our website for free download! Afiyet olsun!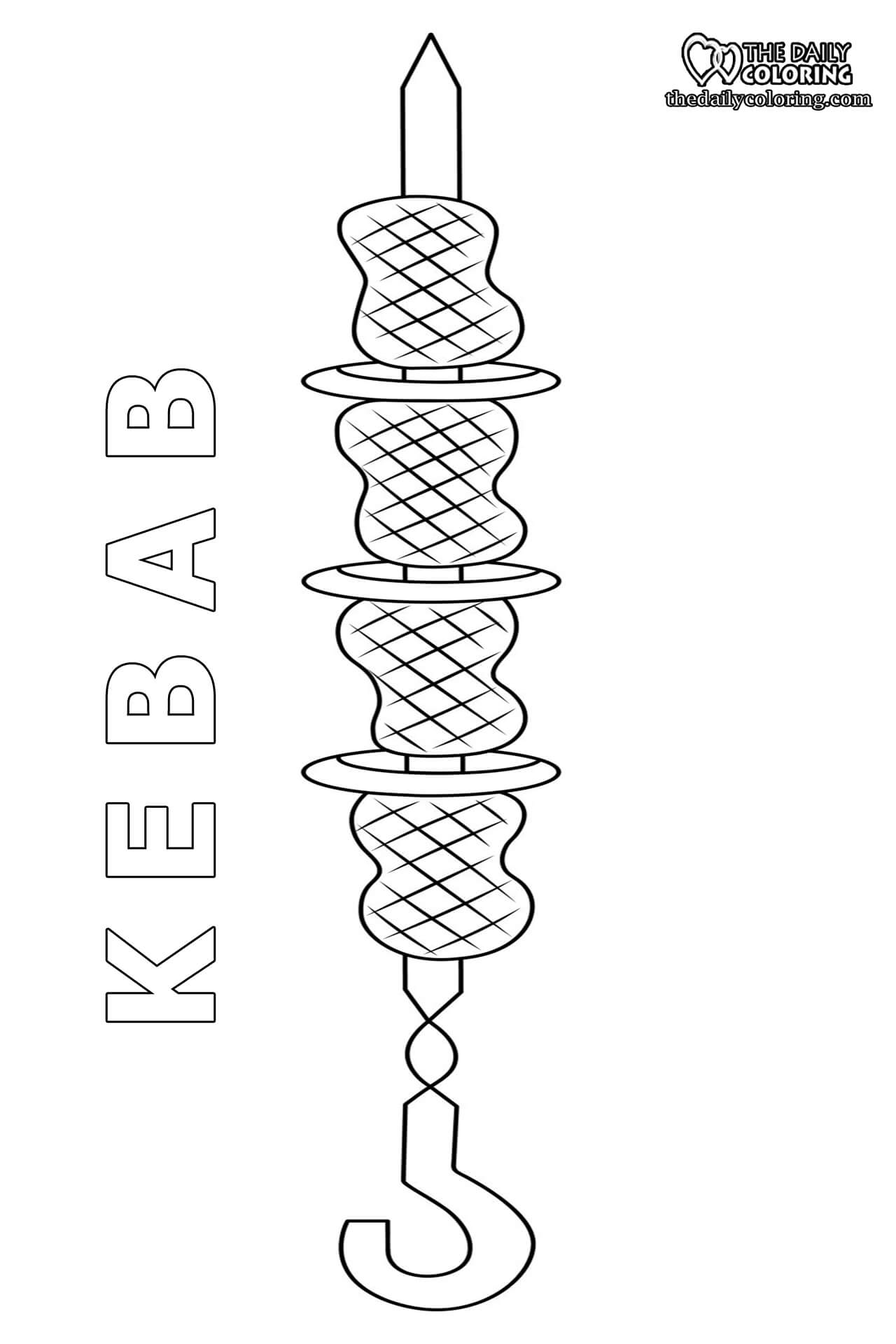 Attention Please!
All
coloring pages
on the site are completely free for personal use. All coloring pages are copyrighted by their respective owners. To use it in your commercial work, you must contact the authors and get written permission. If this work belongs to you and you do not want it to be published on the site, please contact us from the
contact
page.
We are sorry that this post was not useful for you!
Let us improve this post!
Tell us how we can improve this post?