If you're looking for dog coloring pages for kids, you've come to the right place. From golden retrievers to cocker spaniels to German shepherds, you'll find a variety of options here. Choose a breed and color it to your child's liking. And, if your child is particularly fond of a particular breed, there are even more options to choose from.
Golden Retriever coloring page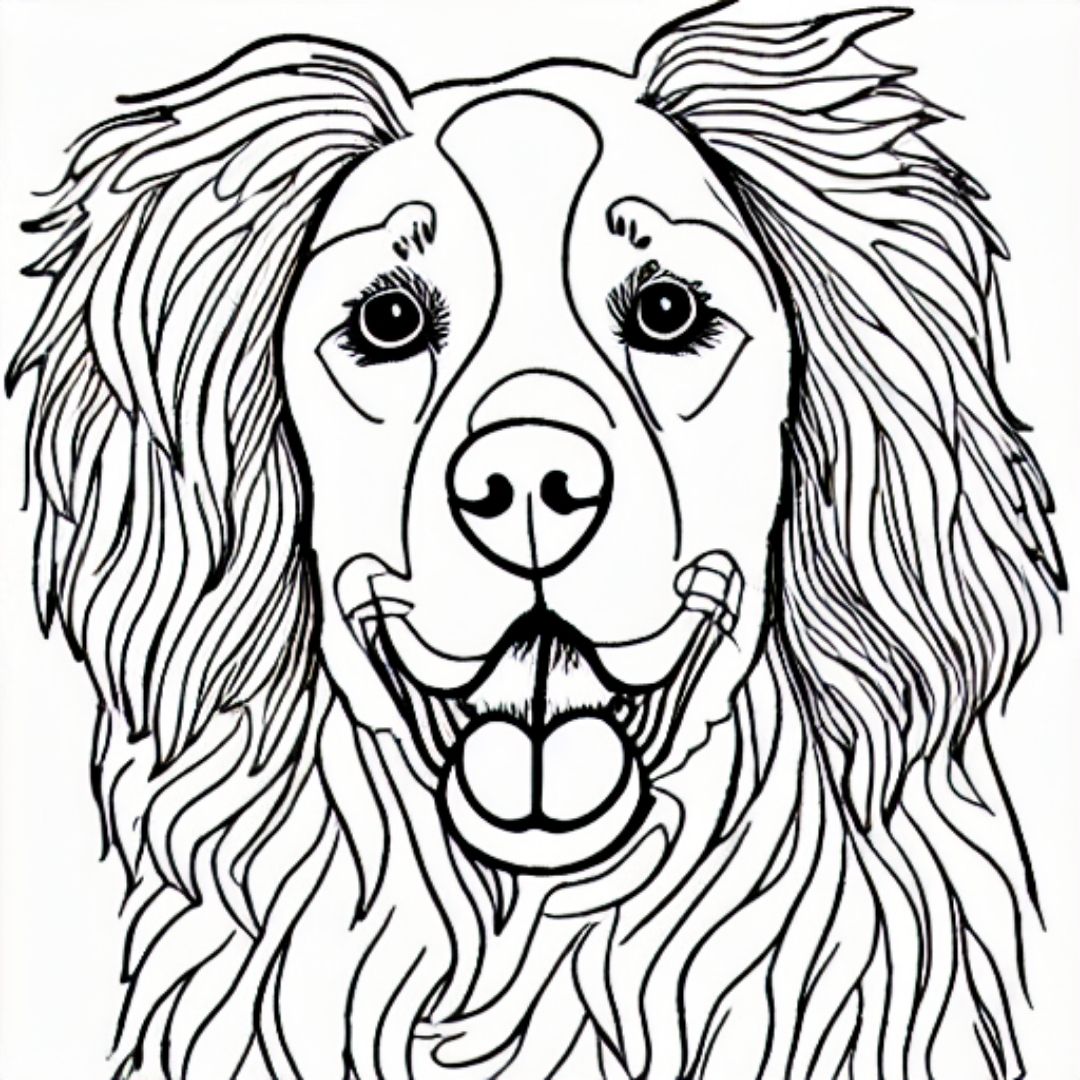 If you like dogs, then you will surely enjoy coloring this cute breed of dog. Golden Retriever coloring pages are available online and can be printed out for free. This dog breed is known for its tolerant and friendly attitude. You can choose to color the page with a single color or use shading techniques to give it a realistic look. If you want, you can also try using colored pencils or crayons to color this page.
Cocker Spaniel coloring page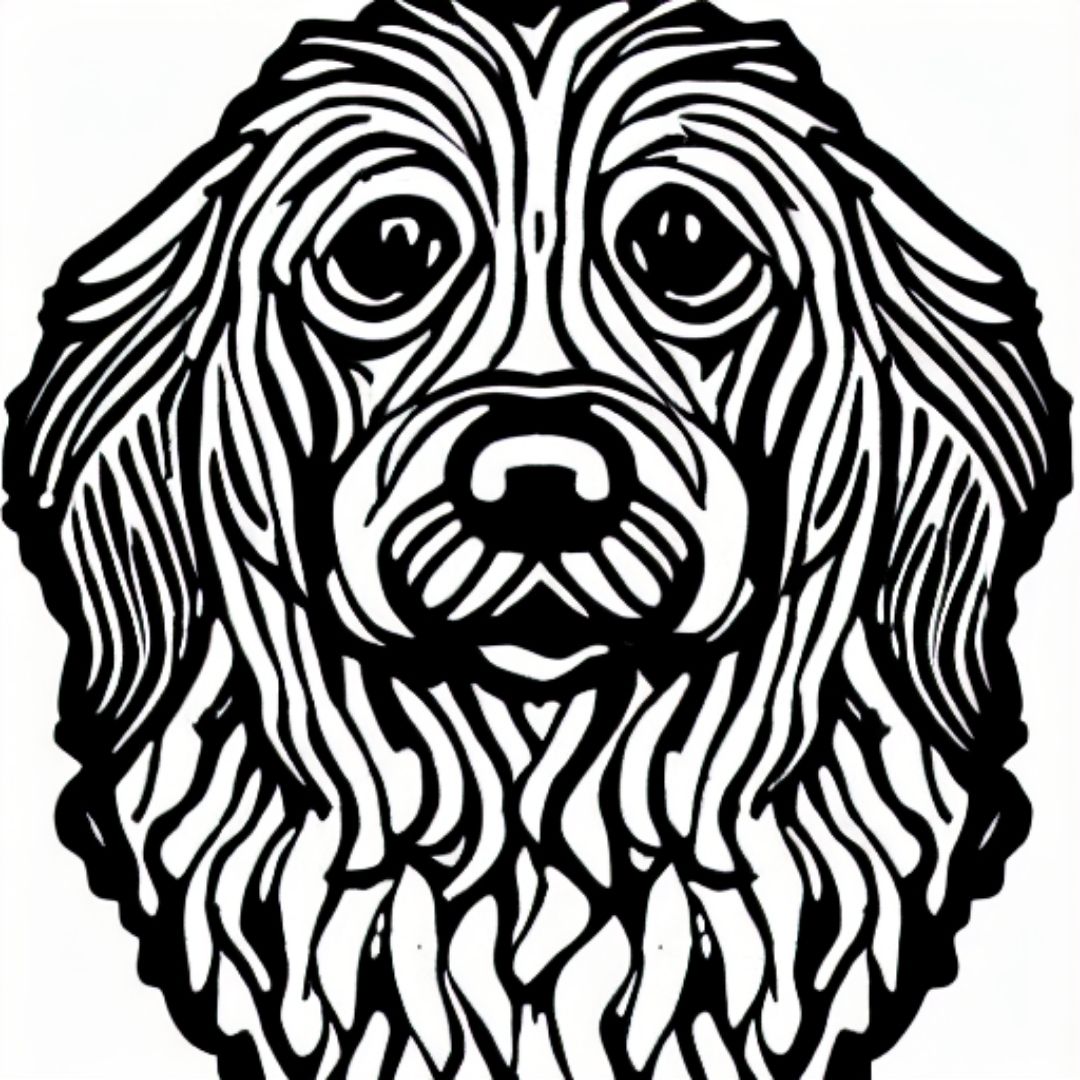 Coloring pages are a fun way to develop your child's creativity and fine motor skills. This activity can also help develop color recognition, focus, and concentration. Downloading and coloring a Cocker Spaniel coloring page can help children grow in many ways.
German Shepherd coloring page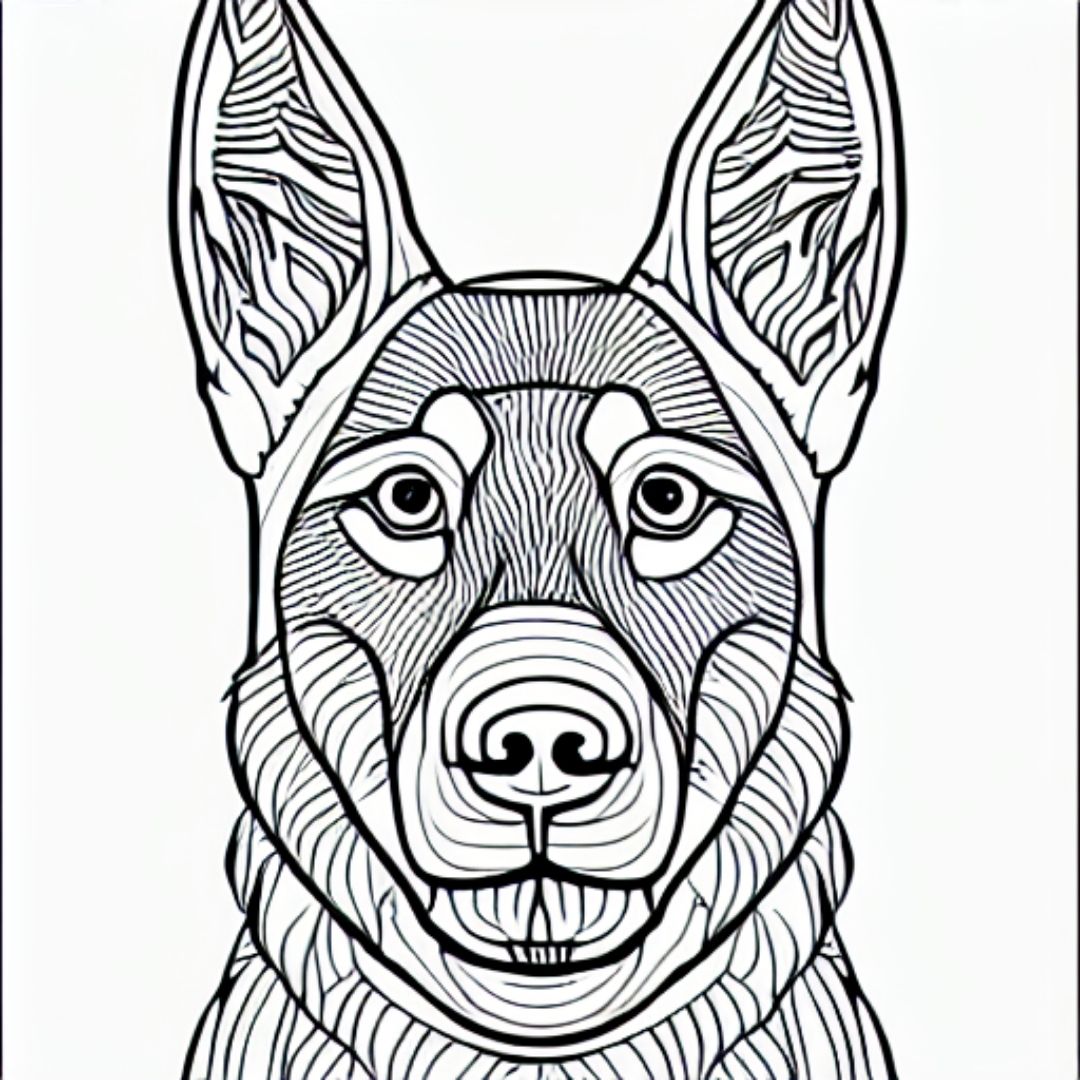 Printing out a German Shepherd coloring page will help your child relax and focus on the details of the image. Not only is it fun for them, but it can also be educational and will improve their motor skills and vision.
Yorkshire Terrier coloring page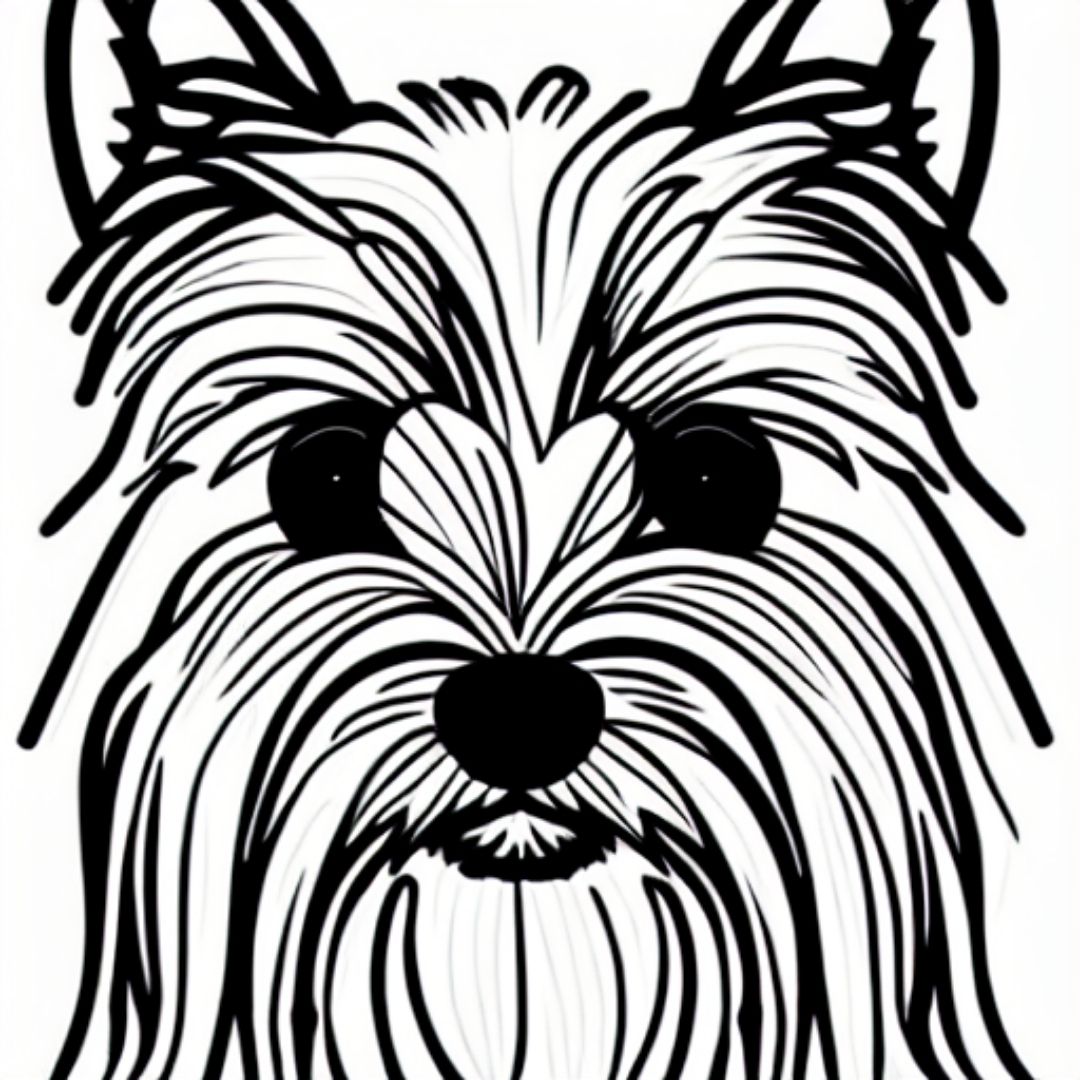 If you're looking for a free printable Yorkshire Terrier coloring page, look no further. This adorable little dog is covered in long, silky hair, and is known for its loyalty and bravery. There are many coloring pages for Yorkshire Terriers available online and you can even download them to your computer to color.
Greyhound coloring page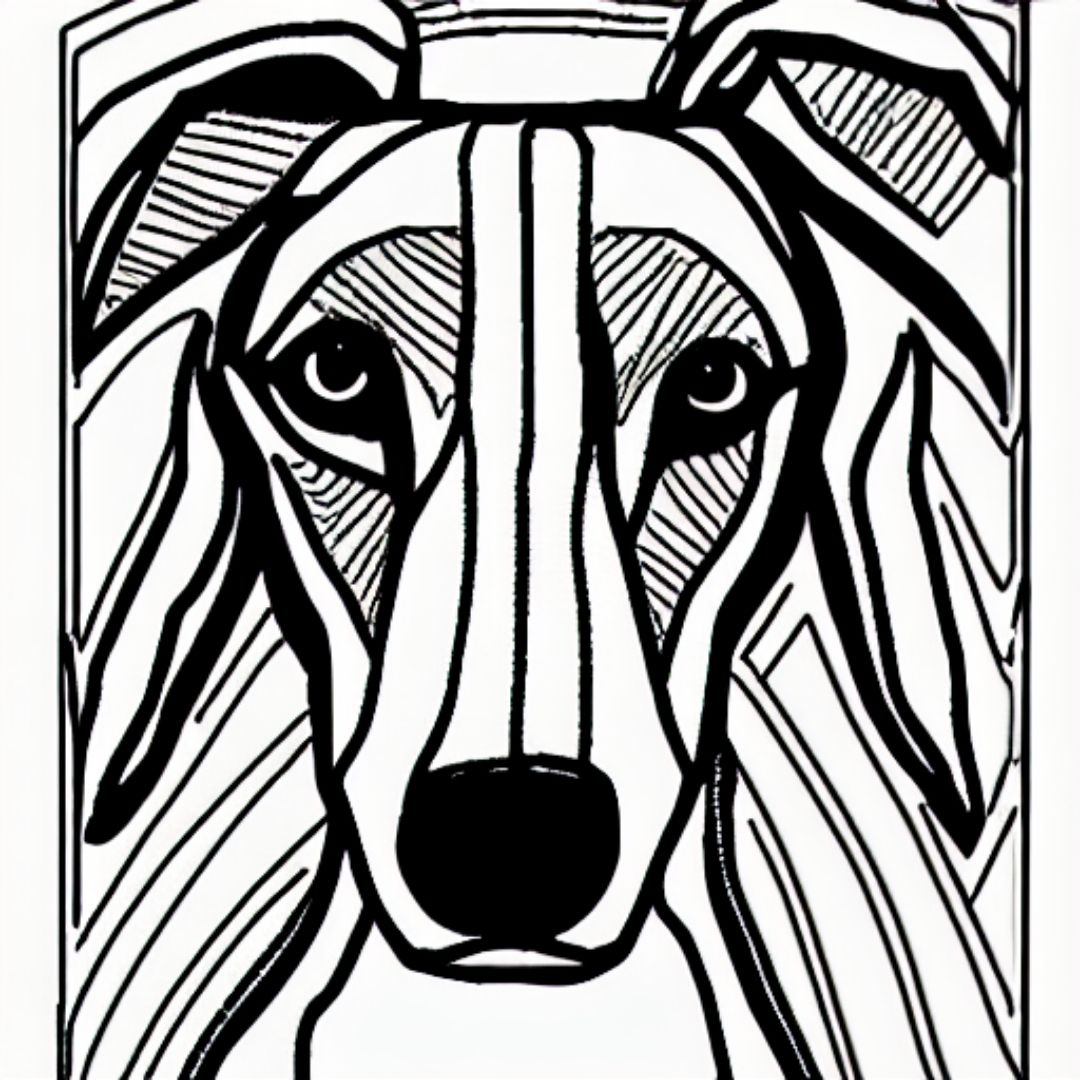 When you're looking for a free coloring page, consider the Greyhound coloring page. This page is available in a JPG format and has an easy difficulty level. It's suitable for both beginners and more experienced artists. Plus, it is one-sided, which means that there's no bleed-through.
Attention Please!
All coloring pages on the site are completely free for personal use. All coloring pages are copyrighted by their respective owners. To use it in your commercial work, you must contact the authors and get written permission. If this work belongs to you and you do not want it to be published on the site, please contact us from the
contact
page.
We are sorry that this post was not useful for you!
Let us improve this post!
Tell us how we can improve this post?